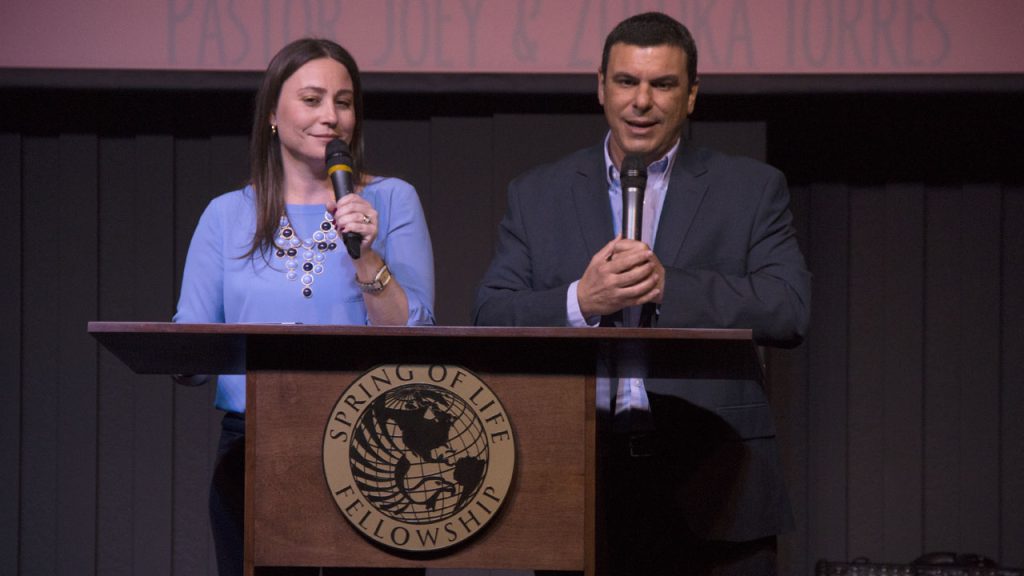 Married Couples
In a world where even the definitions and relevance of marriage and family are constantly under serious attack, we believe we need to take an offensive approach to define, strengthen, and protect families in our culture.  Founded upon the definition of family and roles of husbands and wives given to us in Ephesians 5:22-33, Spring of Life Fellowship's marriage ministries serves to equip families for this difficult battle by teaching the truth on how the Word of God instructs us to define, strengthen, and protect our families.
Through challenging, in-depth, interactive, and powerful Bible studies, marriages and families in our church, our community, and around the world are being strengthened, restored, encouraged, and renewed.  We believe that we can save the family one marriage at a time.
Spring of Life Fellowship offers two marriage groups that each meet once a month.  Saving the Family is a bilingual group that is geared toward addressing the needs of newlywed couples and couples with school-aged children. Nuevo Pacto is a Spanish- speaking group for older couples whose children have left the nest. The location and times of these monthly marriage meetings are announced during regular church services.