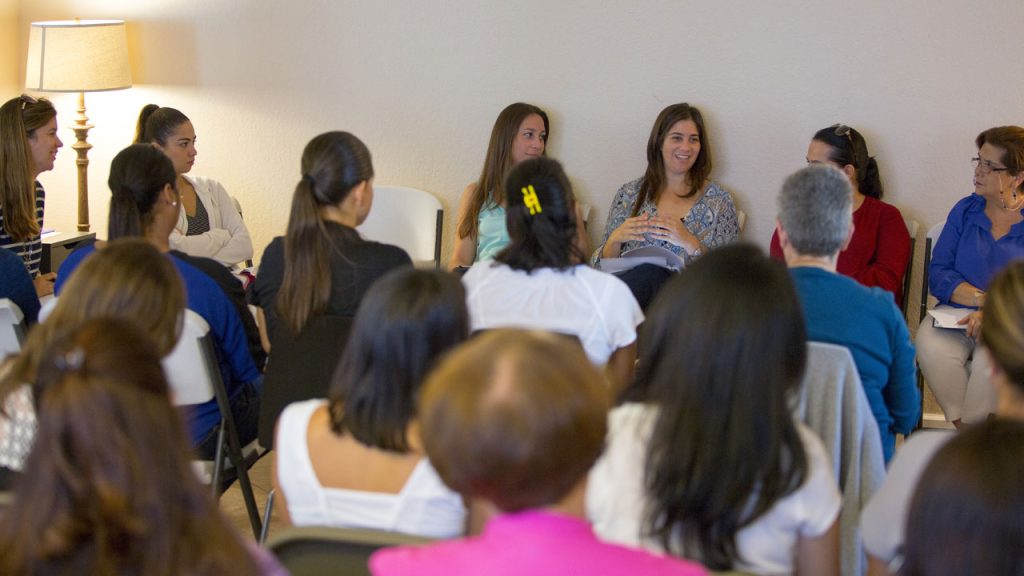 Women
In this ever-changing culture that we live in, we believe it is imperative that women understand their call and purpose as part of God's design for the family, especially when this design is in conflict with the trends and movements of the day.
Women were created and fashioned by God as unique and incredible beings with the purpose of ensuring man's success.  Her role is as the perfect complement for a man and not as a competition to the man. It is the vision and goal of Spring of Life to have older women who live, understand, and embrace these Godly principles of womanhood to teach the younger generations of women how to be women in line with the teachings of Scripture and who will change the world, staring with her own home, relationships, and family.
The women's ministry at Spring of Life Fellowship has two small group meetings that gather on a regular basis every Monday night at 8:00 pm and Wednesday morning at 9:00am.  All ladies are invited to attend.